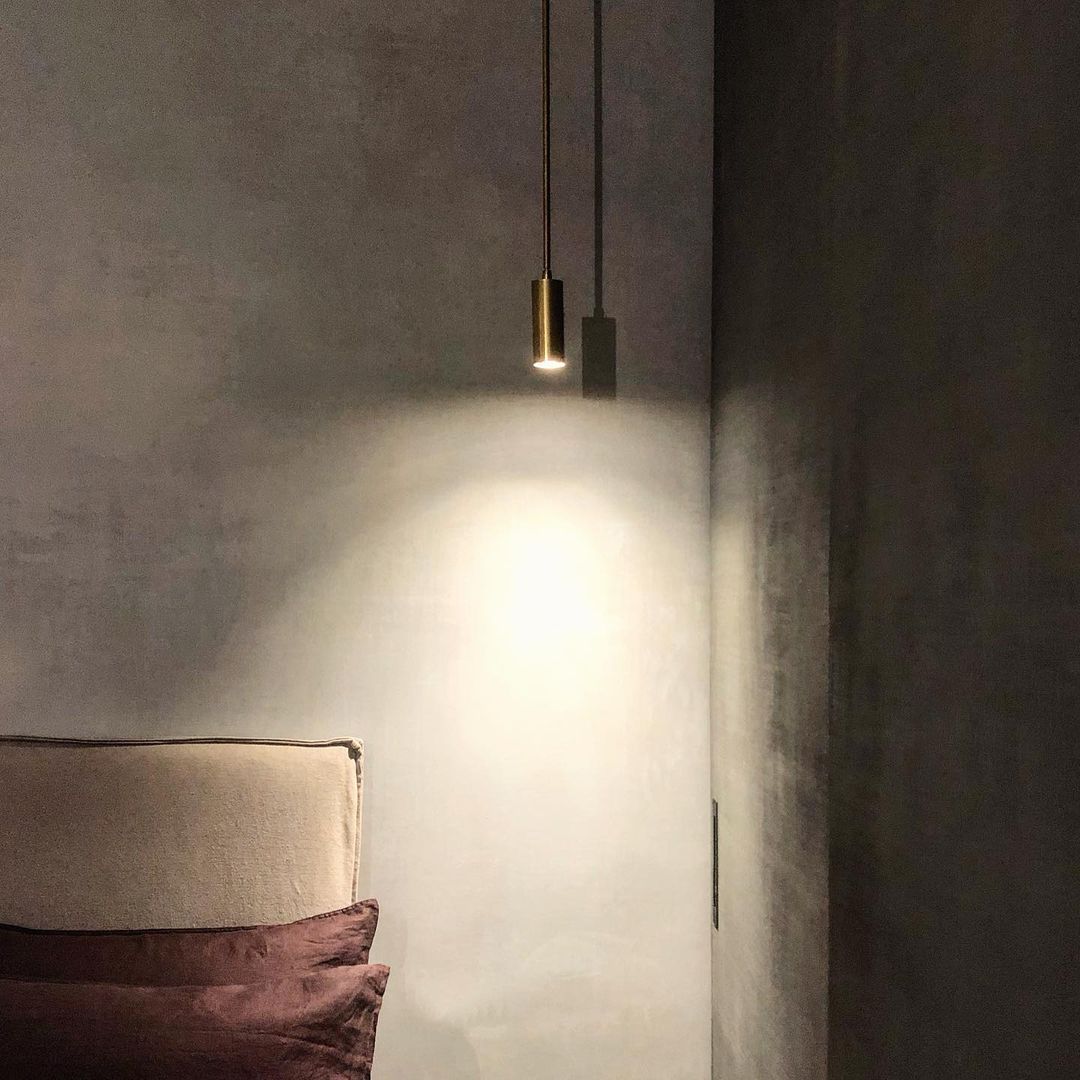 We design tailor-made living spaces through the research of pieces unique and aharmonious combination of finishes, materials, fabrics and colors. Conscious brands, handcrafted products and natural materials are the basis of all our projects and reflect the values ​​we believe in and that we love to transmit to our clients.i, involving them in the creative process dfrom the vision of the environments, to the definition of style and atmosphere, passing through the redistribution of space, up to research and selection furniture.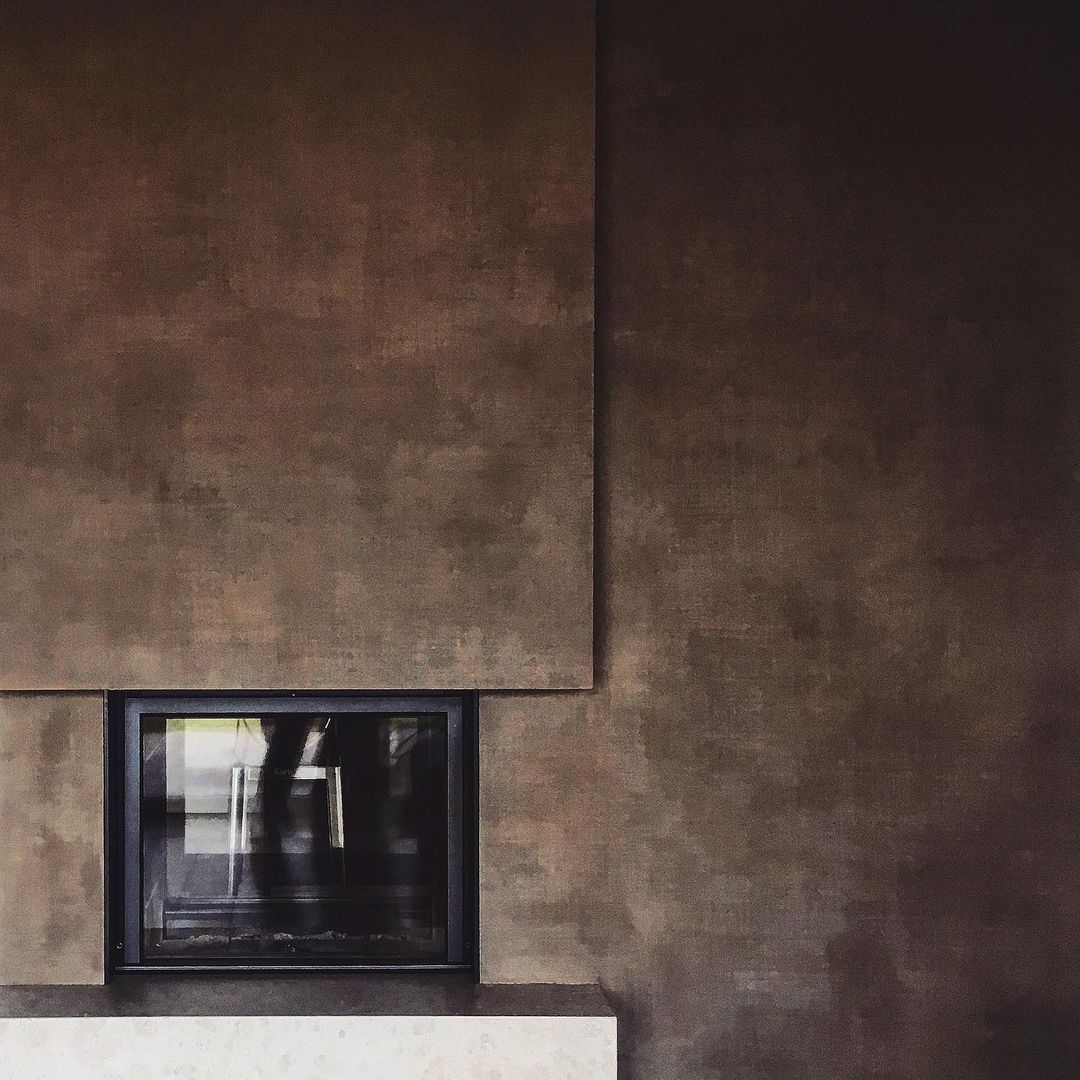 We decorate the walls following the forgotten traditions of the past with the experience gained over years of construction sites and integrating the precious secrets collected by master craftsmen and painters. We use only selected natural materials, reinterpreting that ancient and dreamlike charm of beauty in a contemporary key, capable of generating an intimate atmosphere, Che invites you to live slowly and with awareness . Color itineraries, watercolor sketches, ad hoc samples and finally the colors prepared on the spot. Poetry in the process.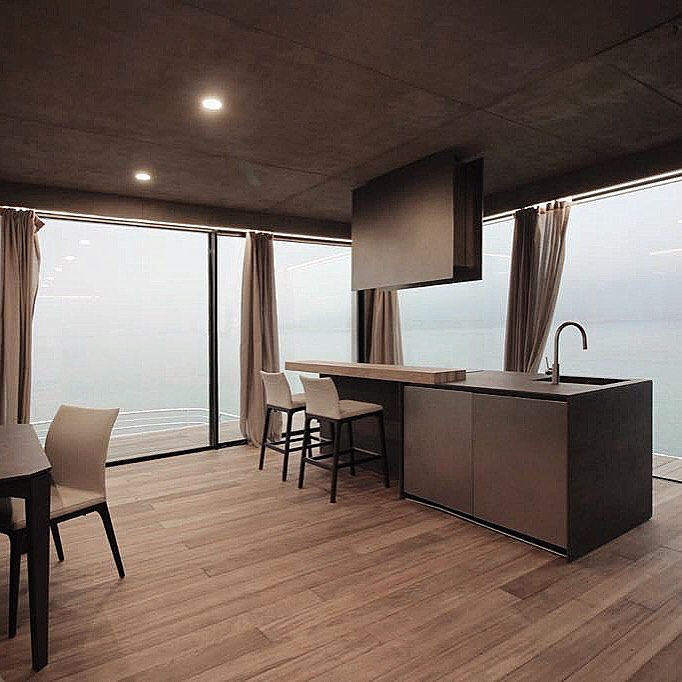 We design and build houses in the only possible way: respecting nature, the environment in which we live and, therefore, the future of generations to come. Our constant research on sustainable construction techniques gives us the opportunity and the ability to offer green building solutions, healthy living standards and, of course, to obtain incredibly organic forms, capable of blending architecture into landscape., using local materials, at km0 or with the lowest possible environmental impact.