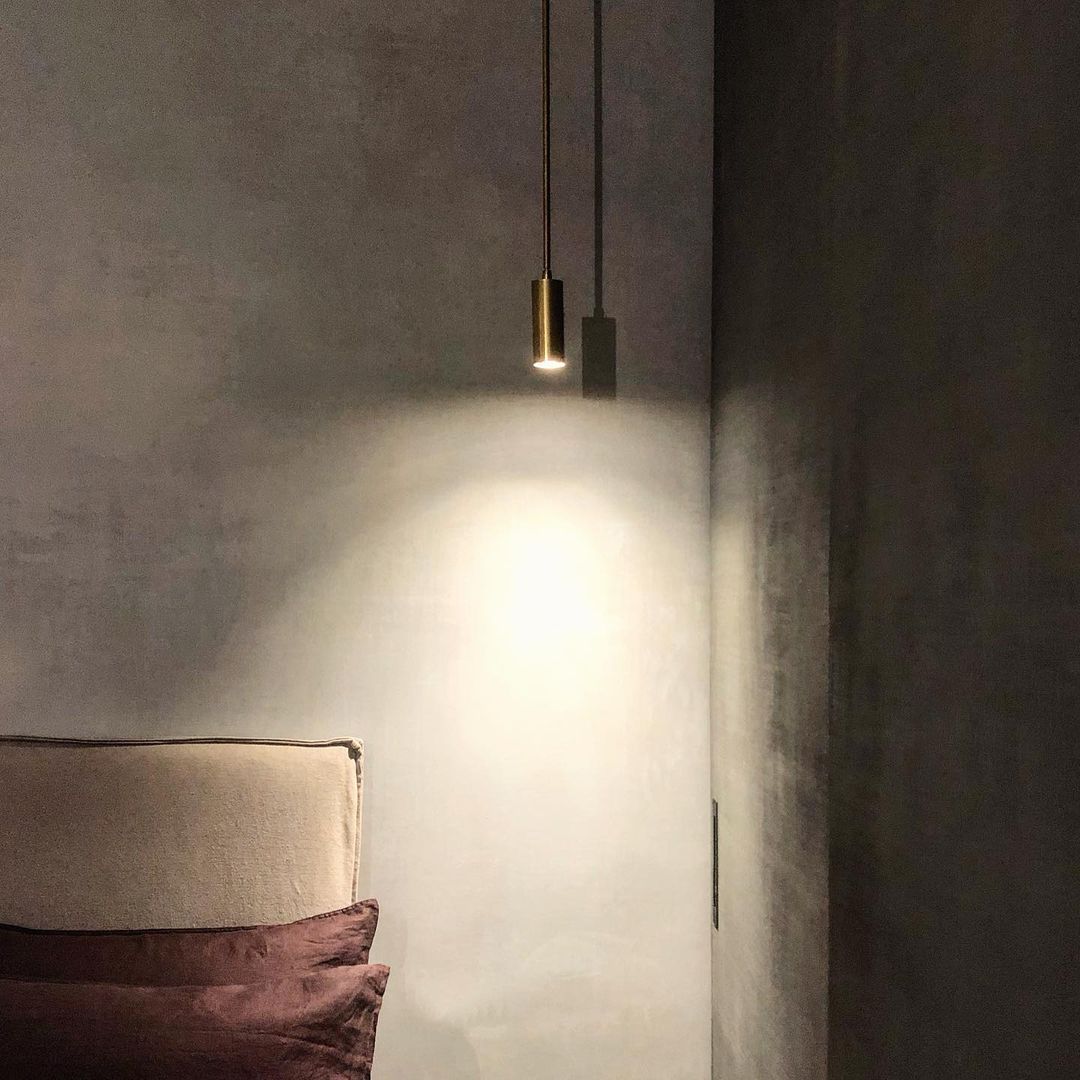 We design bespoke living spaces through the search for unique furnishings and a combination of selected materials, fabrics and colors. Conscious brands, handcrafted products and natural materials are the basis of all our projects and reflect the values ​​we believe in and that we love to convey to our customers through involvement, empathy and direct interaction.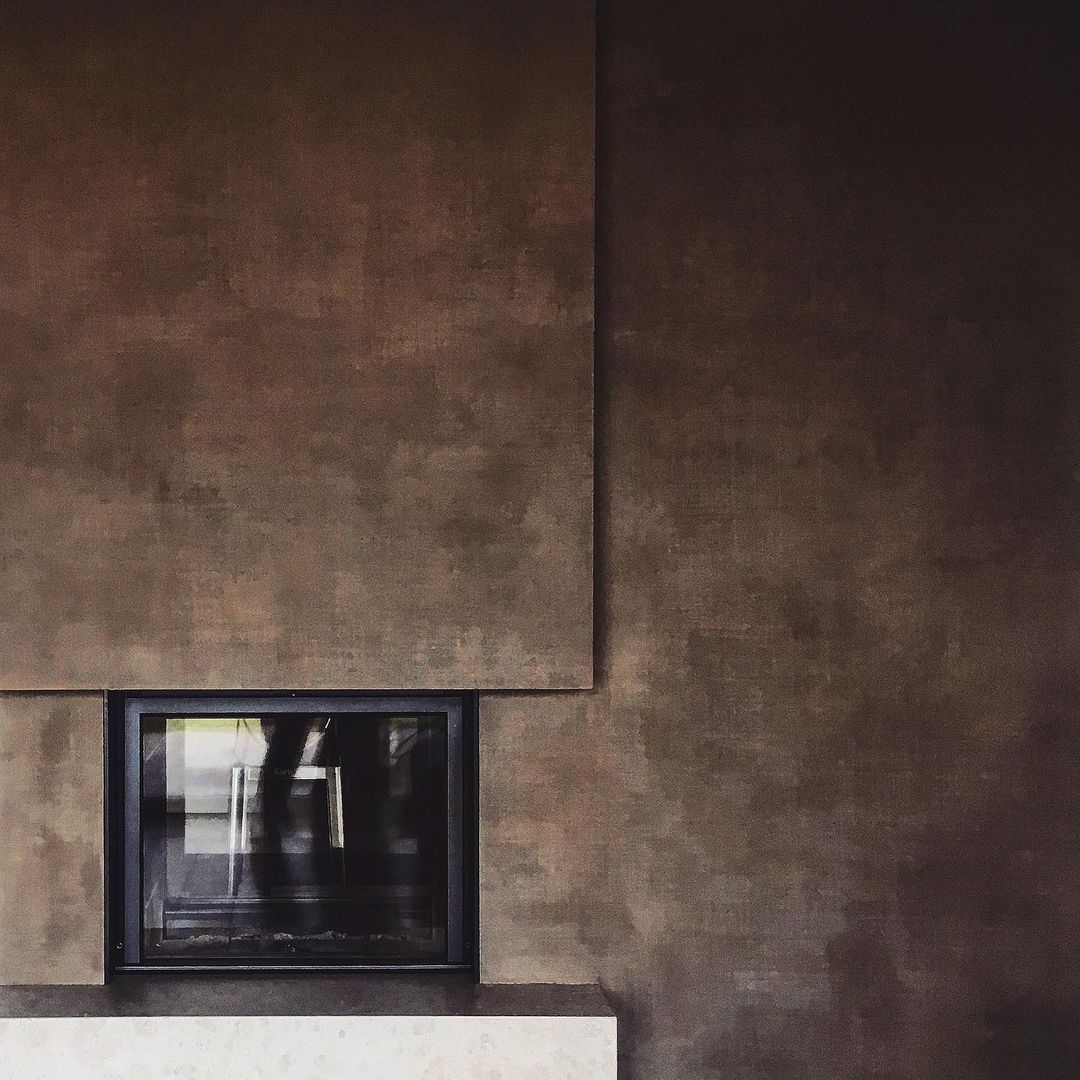 We decorate the walls following the forgotten traditions of the past. We use only selected natural materials, reinterpreting that ancient and dreamlike charm of beauty in a contemporary key, capable of generating an intimate atmosphere that invites you to live slowly and consciously.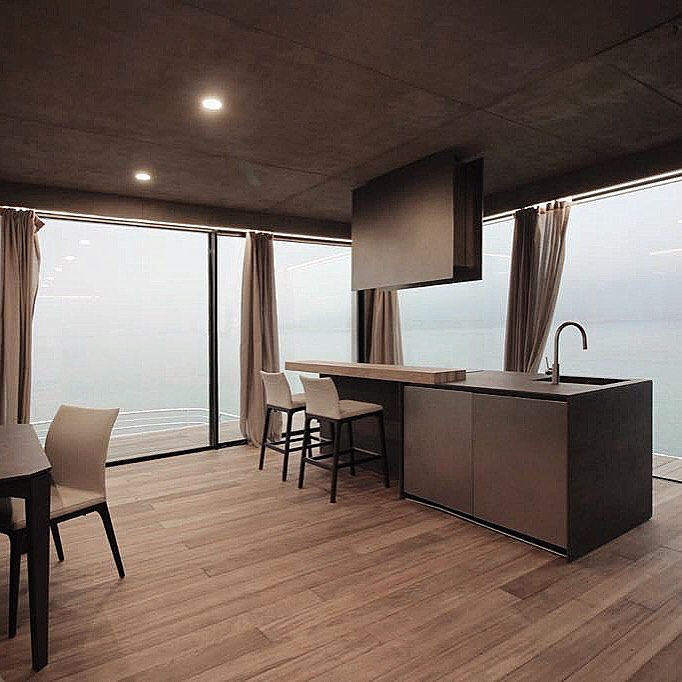 We design and build houses in the only possible way: respecting nature, the environment in which we live and, therefore, the future of generations to come. Our constant research on sustainable construction techniques gives us the opportunity and the ability to offer green building solutions, healthy living standards and, of course, to obtain incredibly organic forms, capable of blending architecture into landscape.